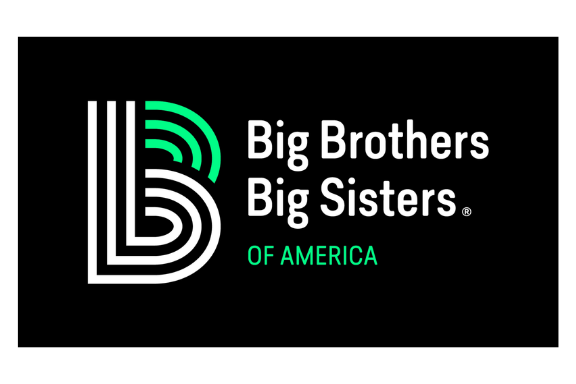 OUR MISSION
BBBSMMC provides 1-to-1 mentoring for youth ages 6-18 through our Community Based, School-Based, and Beyond School Walls Programs. By placing children in a quality mentoring relationship, we are able to provide them with the tools they need to become competent, confident, and caring members of their community.

We partner with parents/guardians, volunteers and others in the community and hold ourselves accountable for each child in our program achieving:

Higher aspirations, greater confidence, and better relationships
Avoidance of risky behaviors
Educational Success
Big Brothers Big Sisters is a donor-supported, volunteer agency and an independent 501(c)3 nonprofit organization with its own audited financial statement. Funding comes from community support through individual gifts, grants, and special events.
Each time we pair a child with a Big Brother or Big Sister, we start something incredible: a 1-to-1 relationship built on trust and friendship that can blossom into a future of unlimited potential. And thanks to the first-ever nationwide impact study of a mentoring organization, we have the facts to prove it.
Locally, our 2017 Outcomes Report was compiled from completed Youth Outcomes Surveys (YOS) given to our Littles and shows the positive impact of their friendship with their Big.